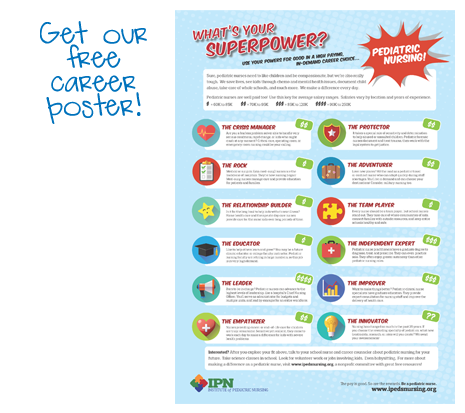 Awareness. Collaboration. Innovation.
The Institute of Pediatric Nursing is a nonprofit committee that studies issues facing our specialty and proposes solutions. By providing a unified voice for pediatric nursing organizations, children's hospitals, and nurses themselves, we foster collaboration among the most respected minds in the profession. Then we share outcomes and tools. See our research results. 
The IPN is not a fee-based membership group. Anyone can use our free resources to strengthen and promote pediatric nursing.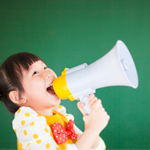 The Campaign for Pediatric Nursing
IPN News & Resources
The latest from IPN
Mar 17 2020

As you look for pediatric-related activities to support distance learning for undergraduate RN students, consider these resources.

Sep 20 2018

See how pediatric nurse expertise is being reflected in new Choosing Wisely Don't statements on avoiding unnecessary medical tests, treatments and procedures.

Jan 08 2018

Read the executive summary of our 2017 needs assessment survey about leadership academies. Also see our list of respected programs here. Currently no pediatric-focused academy exists.
Learn more about all we offer, and take advantage of our free materials!