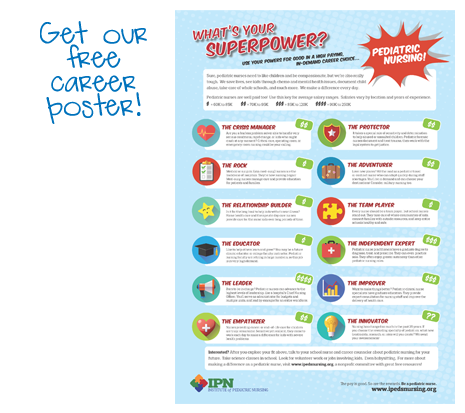 Awareness. Collaboration. Innovation.
The Institute of Pediatric Nursing is a nonprofit committee that studies issues facing our specialty and proposes solutions. By providing a unified voice for pediatric nursing organizations, children's hospitals, and nurses themselves, we foster collaboration among the most respected minds in the profession. Then we share outcomes and tools. See our research results. 
The IPN is not a fee-based membership group. Anyone can use our free resources to strengthen and promote pediatric nursing.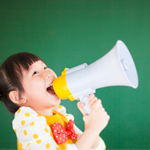 The Campaign for Pediatric Nursing
IPN News & Resources
The latest from IPN
Nov 07 2022

Julia Garcia, BSN, RN, CPN has been appointed as IPN's new Emerging Leader Fellow. She is currently enrolled in the DNP PNP track at the Medical University of South Carolina. Learn more about Julia.

Jul 25 2022

A fresh focus on developing leaders in our specialty and gathering workforce data to support PNCB's 2022-2027 strategic plan.
 

Jun 16 2022

Nursing thought leader Susan P. Andrews, DNP, RN, CNE, CPN has been selected as Chair-Elect for the Institute of Pediatric Nursing (IPN), a board committee of the PNCB.
Learn more about all we offer, and take advantage of our free materials!